A sister company, dedicated to providing tax preparation and filing services (personal and business), bookkeeping, payroll and accounting to small and large businesses.
With the vision of serving the community and providing an efficient, comprehensive and professional service at a personal and business level, Progreso tax is your best option to keep track of your personal finances for tax reporting and better payroll and accounting administration. of your business.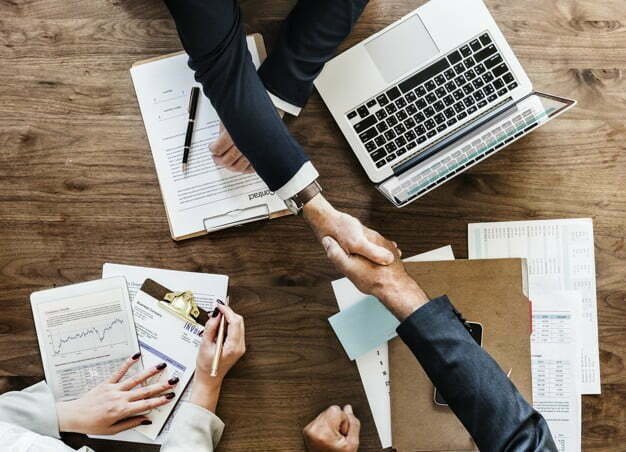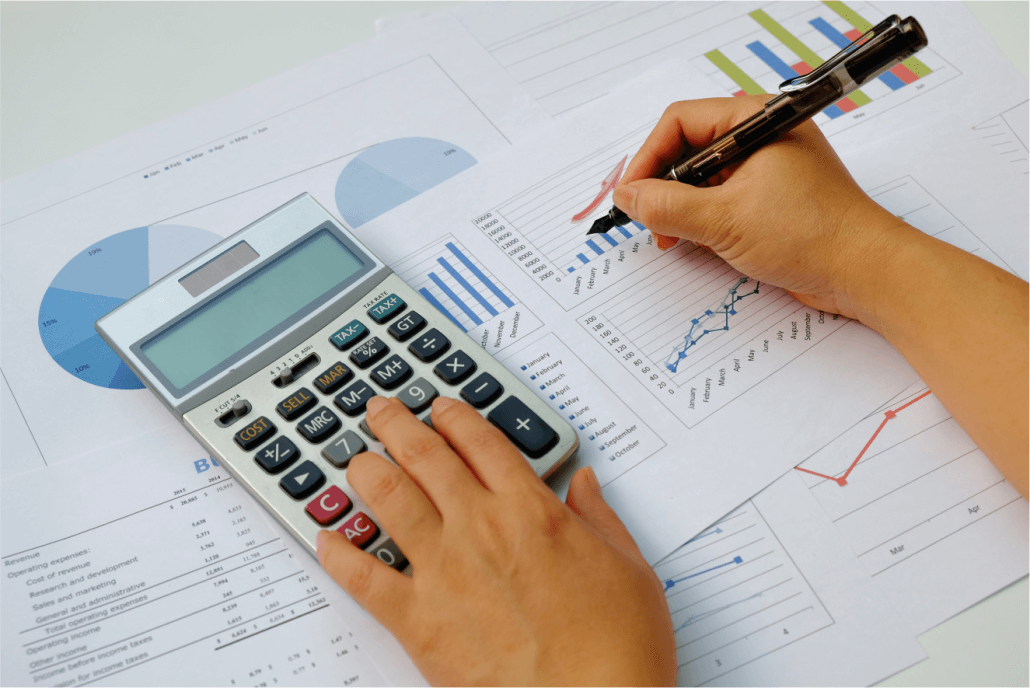 Having your own business is exciting, being your own boss can be even more, but it also requires planning and preparation, that can be intimidating. It doesn't have to be that way. Progreso Tax's trained staff is ready to help and guide you through the process.    
 When you start a business, you must decide on what type of business entity you want to establish. Your form of business determines what type of tax return you will need to file. Starting a business requires planning. Find out in time and thus better plan the management and administration of your business.
Progreso Tax offers personal appointments with an expert in the business area.
Employers are responsible for sending the taxes withheld from the employee to the government.
Federal taxes that are withheld from the employee are as follows:
Federal withholding.
Social Security Withholding
medicare withholding
State taxes vary by state.
Employers must file and pay federal unemployment (FUTA) taxes. Like state and these vary depending on the state. Payroll reports must be made every three months.
Do not pay penalties for not paying your taxes on time, or for not having made your quarterly payments if your company requires it.
Contact us and we will advise you on the process that you must follow according to your business.
Self-employed people generally have to pay self-employment tax (SE tax).
SE tax is primarily Social Security and Medicare tax for individuals who work for themselves.
For more information, consult a Progreso Tax professional, who can advise you on the rules to follow for your business.              
Experiences and comments from our customers
"I rate with a 10, the experience of the group of experts. I found it very good information and very understandable because the person speaks clearly, but we lacked more time to cover other important topics. Thank you very much."
"I learned that it is very important to know how the W1, 1040, 1099, W2 forms work and I would like to know more about the 401 K and more specific insurances."
"He explained very well and was very patient with us. I rate this workshop a 10 because all of the content was a lesson to me."
"I would recommend Liderenti because I am satisfied with the answers they provided."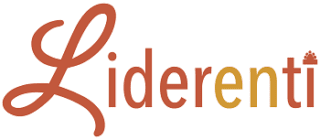 ATTENTION:  The educational material presented in all our workshops and seminars is for information purposes only.
educational seminar and is solely the opinion of the author, presenter and instructor. No seminar is intended for
provide legal advice. Although our workshops are taught by qualified personnel in the subject matter; in
None of our workshops give legal advice or anything related to litigation. It is left to the discretion and judgment and it is
It is the sole responsibility of each attendee to determine what is necessary for his or her own practice. Neither the speakers, the
neither the instructors nor the Liderenti y Progreso Tax model can be held responsible for the material, opinions or opinions expressed by the instructors or the Liderenti y Progreso Tax model.
any inadvertent errors or omissions in the preparation or presentation of the material. In addition, nothing in the material should
be construed as a claim with respect to any procedure, test or product.