An entrepreneur on the move
A leader is the one who really takes control of a company since he influences his colleagues, recognizes their abilities, inspires and drives them, earns respect with his knowledge and use of it, to achieve proposals and generate results, positioning the company. company at the top of the business.
workshop An entrepreneur on the move
Dates for in-person seminar in Portland
Dates for in-person seminar in Vancouver
Businesses look for the best available talent to be part of their work team, however, the intellectual capabilities of a work team can only be exploited correctly if the person at the head of the team has business leadership.
We have developed a COMPLETE SEMINAR which involves different modules that are fundamental for the growth of a business and will transform the perspective of people who want to create a new business and those who want to take their business to a higher level, becoming business leaders, with objectives set to improve themselves every day and guide others to become leaders, without fear of competition and leaving a positive mark in their wake.
The 5 most frequent topics when opening a business in the United States
5201 SW Westgate DR Ste 215 Portland OR 97221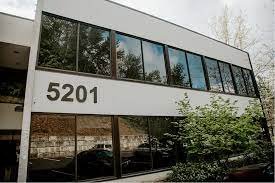 16703 SE McGillivray Blvd Suite 110 Vancouver, WA 98683
   Experiences and comments from our customers
"I rate with a 10, the experience of the group of experts. I found it very good information and very understandable because the person speaks clearly, but we lacked more time to cover other important topics. Thank you very much."
"I learned that it is very important to know how the W1, 1040, 1099, W2 forms work and I would like to know more about the 401 K and more specific insurances."
"He explained very well and was very patient with us. I rate this workshop a 10 because all of the content was a lesson to me."
"I would recommend Liderenti because I am satisfied with the answers they provided."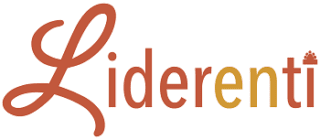 ATTENTION:  The educational material presented in all our workshops and seminars is for information purposes only.
educational seminar and is solely the opinion of the author, presenter and instructor. No seminar is intended for
provide legal advice. Although our workshops are taught by qualified personnel in the subject matter; in
None of our workshops give legal advice or anything related to litigation. It is left to the discretion and judgment and it is
It is the sole responsibility of each attendee to determine what is necessary for his or her own practice. Neither the speakers, the
neither the instructors nor the Liderenti y Progreso Tax model can be held responsible for the material, opinions or opinions expressed by the instructors or the Liderenti y Progreso Tax model.
any inadvertent errors or omissions in the preparation or presentation of the material. In addition, nothing in the material should
be construed as a claim with respect to any procedure, test or product.