ADMINISTRATION, RECORD AND ORGANIZATION OF A BUSINESS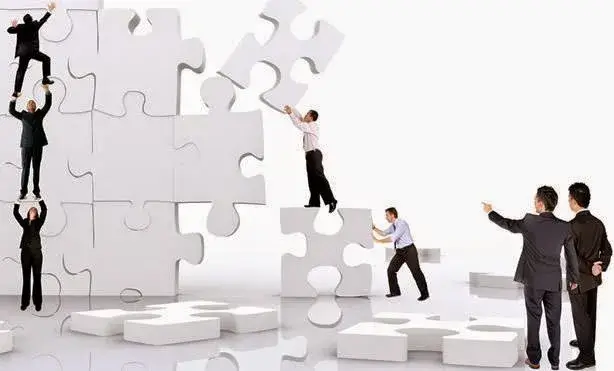 Learn about the laws and regulations of business management and record keeping.
Dynamic workshop with group discussion.
Some Topics To Discuss About Payroll
. How to prepare for the personal or business tax return
. Recordkeeping- federal and state regulations.
SOLUTIONS TO FREQUENTLY ASKED QUESTIONS
. What to do if you have not done a bookeeping during the year?
. What should I ask or bring to my tax preparer?
. What are the tax credits I can claim?
Warning: In case of non-attendance, no reimbursement of the cost of the workshop will be made.