INTRODUCTION AND STRUCTURE OF A BUSINESS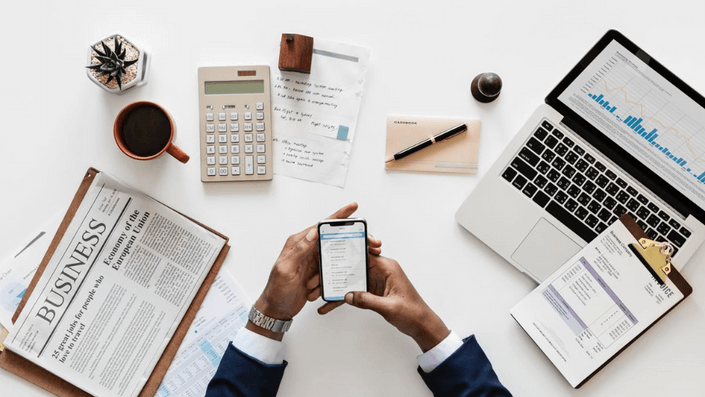 Designed for anyone who wants to know more about the rules of opening and/or maintaining a business in Oregon and Washington, for any independent worker, or any person with an entrepreneurial spirit and desire to excel in the business area.
Topics to discuss
.Agencies where to register a business.
. Business permits.
. Business licenses.
. Identification numbers of a business.
. Importance of running a business.
. Business structure.
. Definition of entities.
. Single owner.
. LLC.
. Corporation.
. Subchapter Corporation- S.
. Societies.
. Implications of each business structure in the tax return. .Tax credits
.Deductible expenses in a business
.Taxes to pay

Caveat : In case of non-attendance, no reimbursement of the cost of the workshop will be made.