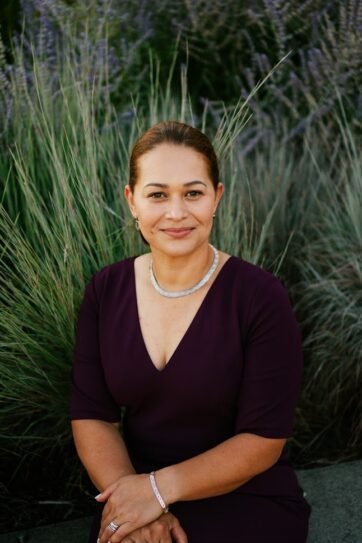 Independent certified trainer, teacher, instructor and speaker for the John Maxwell team.

Heidy E. Portillo, as a certified John Maxwell trainer, trainer and speaker, offers customized presentations to meet the needs and budget of your individual or team, such as:
Workshops, public speaking, training according to your company.
Lunch and learn as a group.
Keynote speech for your company-sponsored event.
Half-day and full-day seminar or workshop.
In-house corporate training.
I will provide effective communication and team structure, which is important to forge relationships that will strengthen your team with the right attitudes, to develop leaders within it. We will work through goal setting and communication exercises that will bring cohesion to your group and ultimately increase productivity due to the positive influences each member will have on the group as a whole.
In addition, at your request, I will incorporate your organization's meeting theme, mission and/or vision statement or develop your existing training program to better fit your group's needs.
There is a synergy of energy, commitment and enthusiasm that participants bring to a group of experts. My facilitated groups offer a combination of mastermind ideas, group brainstorming, education, accountability and support in a group setting to sharpen your business and personal skills. Bringing your fresh ideas and a different perspective, along with our mastermind sessions will help you achieve success.
Key benefits of a mastermind group:
Increase your own experience and confidence.
Improve your business and personal skills.
Adds an instant and valuable support network.
Get honest feedback, advice and brainstorming.
It outlines principles and practices of leadership, communications and growth in a group environment.
Create an action plan and hold the group accountable for meeting their plan and objectives.
Receive critical insights about yourself.
Optimistic peer support to maintain a positive mental attitude.
A sense of shared endeavor: There are others out there
 Experiences and comments from our customers
"I rate with a 10, the experience of the group of experts. I found it very good information and very understandable because the person speaks clearly, but we lacked more time to cover other important topics. Thank you very much."
"I learned that it is very important to know how the W1, 1040, 1099, W2 forms work and I would like to know more about the 401 K and more specific insurances."
"He explained very well and was very patient with us. I rate this workshop a 10 because all of the content was a lesson to me."
"I would recommend Liderenti because I am satisfied with the answers they provided."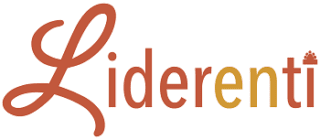 ATTENTION:  The educational material presented in all our workshops and seminars is for information purposes only.
educational seminar and is solely the opinion of the author, presenter and instructor. No seminar is intended for
provide legal advice. Although our workshops are taught by qualified personnel in the subject matter; in
None of our workshops give legal advice or anything related to litigation. It is left to the discretion and judgment and it is
It is the sole responsibility of each attendee to determine what is necessary for his or her own practice. Neither the speakers, the
neither the instructors nor the Liderenti y Progreso Tax model can be held responsible for the material, opinions or opinions expressed by the instructors or the Liderenti y Progreso Tax model.
any inadvertent errors or omissions in the preparation or presentation of the material. In addition, nothing in the material should
be construed as a claim with respect to any procedure, test or product.