ADMINISTRACIÓN, RECORD Y ORGANIZACIÓN DE UN NEGOCIO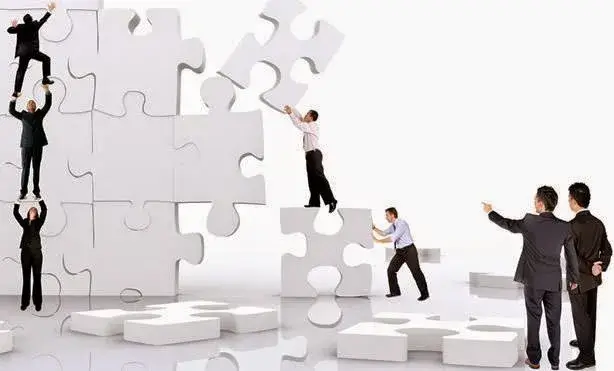 Learn about the laws and regulations of business management and record keeping.
Dynamic workshop with group discussion.
Some Topics To Discuss About Payroll
. How to prepare for the personal or business tax return
. Recordkeeping- federal and state regulations.
Caveat : In case of non-attendance, no reimbursement of the cost of the workshop will be made.