INTRODUCCIÓN Y ESTRUCTURA DE UN NEGOCIO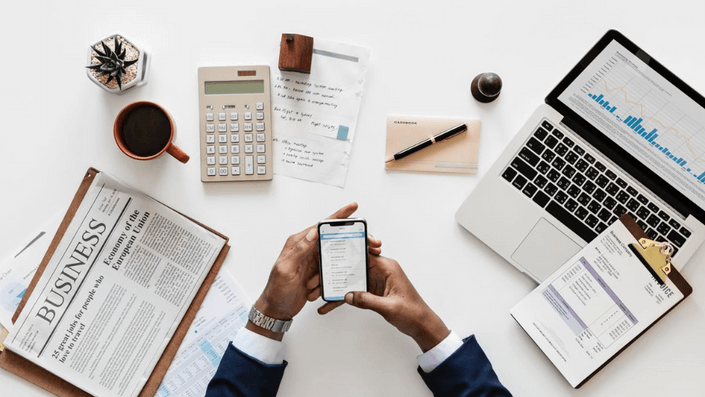 Designed for anyone who wants to know more about the rules of opening and/or maintaining a business in Oregon and Washington, for any independent worker, or any person with an entrepreneurial spirit and desire to excel in the business area.
Algunos temas para tratar
. Agencias donde registrar un negocio
. Permisos de un negocio
. Licencias de negocios
. Números identificativos de un negocio
. Importancia del manejo de un negocio
. Estructura de negocios
. Definición de entidades
. Propietario único
. LLC
. Corporación
. Corporación subchapter- S
. Sociedades
. Implicaciones de cada estructura de negocio en la declaración de impuestos.
Caveat : In case of non-attendance, no reimbursement of the cost of the workshop will be made.