ADMINISTRACION, ESTRUCTURA E IMPUESTOS DE UN NEGOCIO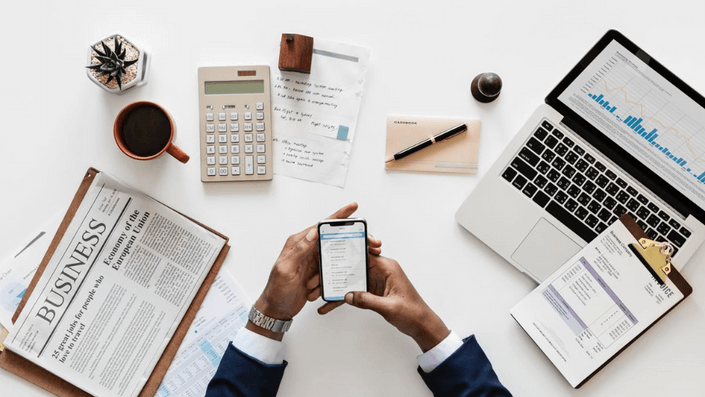 Designed for anyone who wants to know more about the rules of opening and/or maintaining a business in Oregon and Washington, for any independent worker, or any person with an entrepreneurial spirit and desire to excel in the business area.
Topics to discuss
. Agencies where to register a business
. business permits
. business licenses
. Identification numbers of a business
. Importance of running a business
. business structure
. Definition of entities
. Single owner
. LLC
. Corporation
. Subchapter- S Corporation
. Sociedades . Implicaciones de cada estructura de negocio en la declaración de impuestos. .Liderazgo empresarial .Impuestos a pagar (Se harán ejericios sobre impuestos
Caveat : In case of non-attendance, no reimbursement of the cost of the workshop will be made.